Regular price
Sale price
£14.00 GBP
Unit price
per
Sale
Sold out
Everything looks better after a good night's sleep. Succumb to soothing notes of Lavender, Eucalyptus, Patchouli and Sage essential oils before bed. Slow down and help prepare your mind and body for slumber.

This candle will fill your home with a wonderful fragrance which will beautifully complement those occasions when you want to get in the mood for sleep.  With DreamscentzTM technology, our new slumber range uses a patented sleep-easy technology which is proven to help sleep!
At Champneys wellness is a way of life. As the UK's original health spa we've inspired generations to rest and re-energise since 1925. Believers that beauty is more than skin deep, we pour spa inspired ingredients and pioneering wellbeing expertise into every bottle. Formulated with inner peace in mind, each product is designed to help you back to your best. Uncurl your shoulders, escape the outside world and transport your senses to our countryside spa.
More Info
 

How to use

Read all instructions before use.




Hazards and Cautions

WARNINGS: May produce an allergic reaction. If medical advice is needed, have product container, UFI or label at hand. Read warnings before use. Dispose of contents/container to approved disposal site, in accordance with local regulations. Avoid release to the environment. 

Candles can cause fires. Never leave a burning candle unattended. Keep away from things that can catch fire e.g. curtains. Keep away from children and pets. Keep candles at least 10cm apart. Do not burn in a draught. Do not place near a heat source. Place candle upright. Snuff out the flame. Do not blow it out. Keep wax pool clear of matches and other debris (to avoid flaring). Do not move a burning candle. Never use liquid to extinguish. Remove all packaging and labels before use. Ventilate the room after use. Avoid direct inhalation of any smoke.

Candles get hot, place candle holder on a secure, heat resistant surface (avoid electronics and all plastic and wooden surfaces). Ensure plenty of space above and around the candles (away from shelves, walls, other candles or heat sources etc). Do not touch or move candle when it is burning, the candle holder will also become hot in use. Allow to cool. Keep burning area clear of matches and other debris (to avoid flaring). Extinguish when 1cm of wax is left to avoid flaring and holder from cracking.

Extinguish with a snuffer or metal spoon. Never use water or blow on to hot wax, it will splash. To minimise risk of smoking or flaring, keep wick trimmed to a length of 5mm at all times. Keep away from draughts. Extinguish immediately if the flame becomes enlarged, or smokes excessively. Extinguish immediately if candle flame comes into contact with side of holder. Ensure candle is extinguished before sleep.

 


Ingredients

UFI: RGM2_60Q0_X002_5S7G WARNING. Harmful to aquatic life with long lasting effects.
CHM0101 Contains: 1-(1,2,3,4,5,6,7,8-Octahydro-2,3,8,8-tetramethyl2-naphthalenyl) ethanone, Coumarin, Eucalyptol, Linalool, d-Limonene.



Share
View full details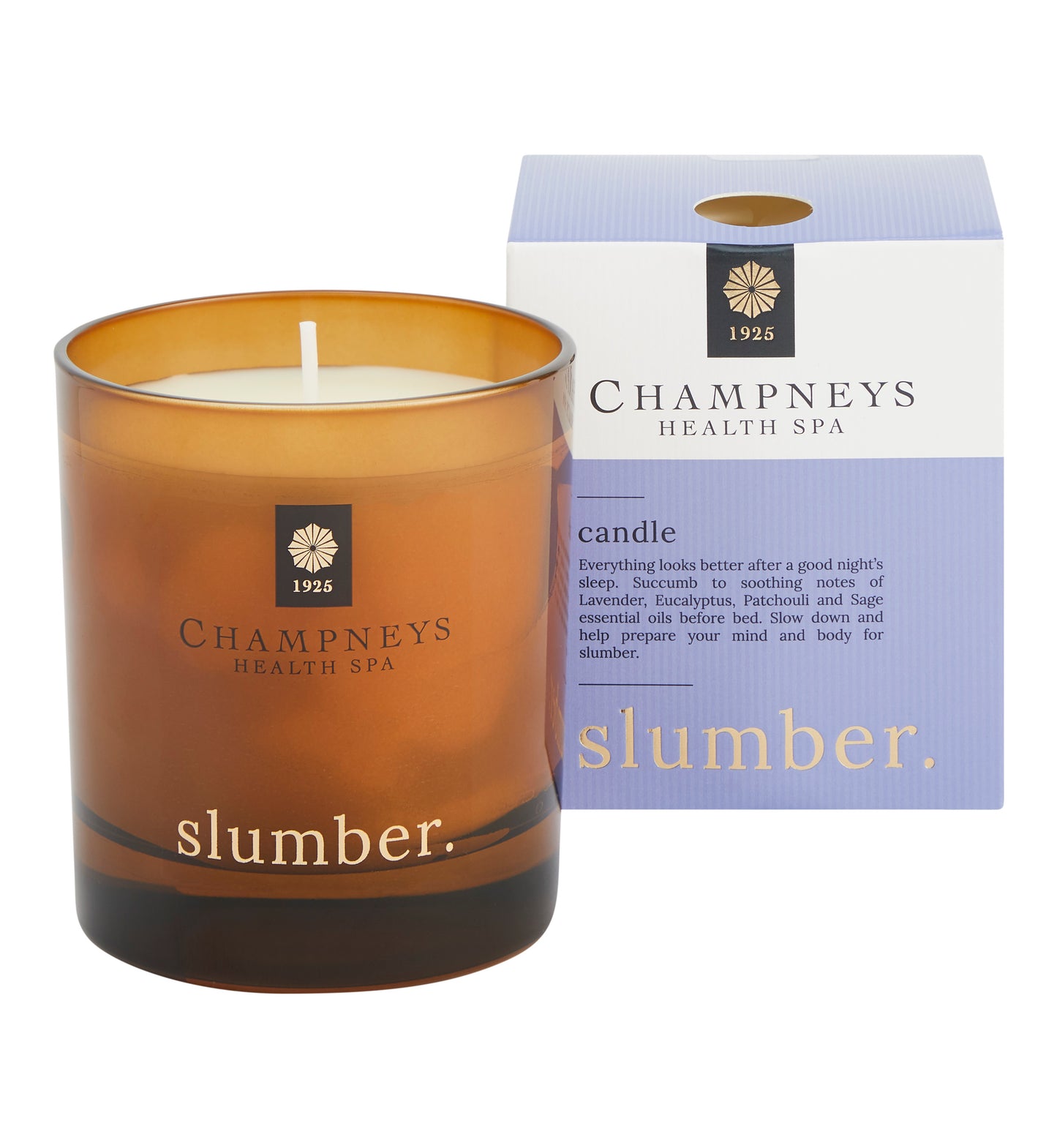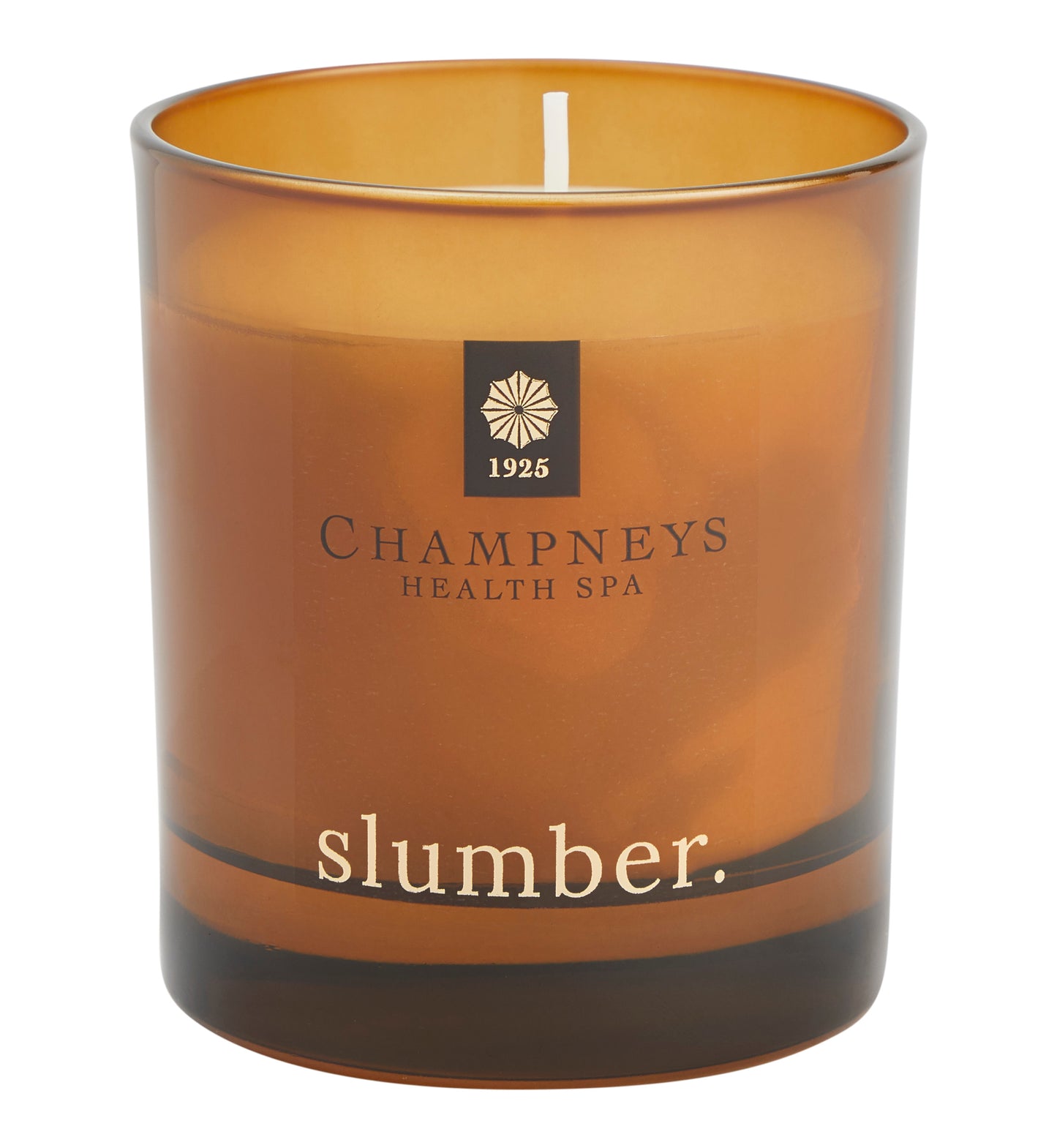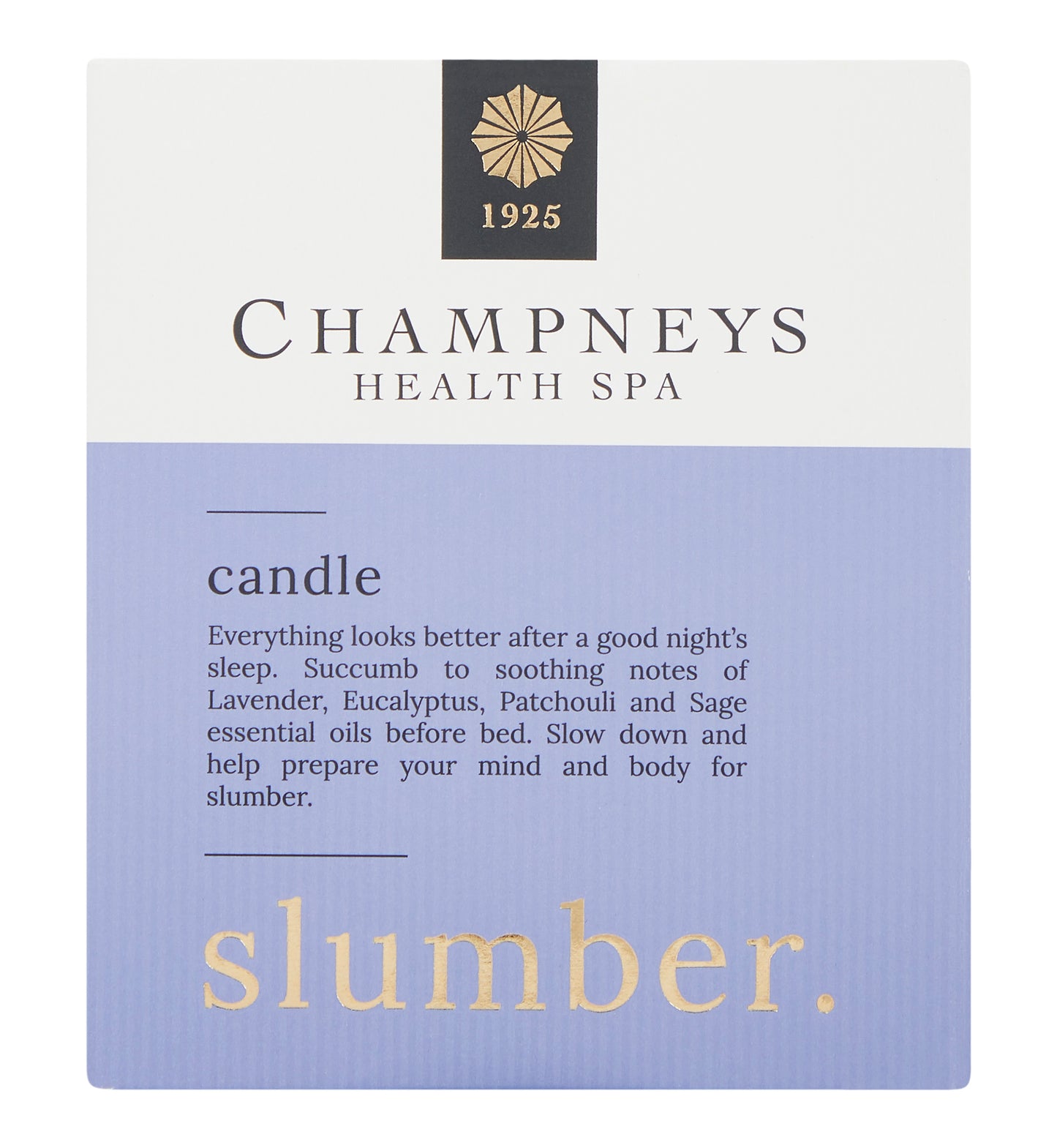 Gift Wrapping
Why not add a touch of elegance with our luxury paper carrier bags to complete that gift to a special someone.