Regular price
£35.00 GBP
Sale price
£25.00 GBP
Unit price
per
Sale
Sold out
SOOTHING – REVITALISING - ANTI-AGEING
Bioactive ingredients, including Neroli, Sweet Orange and Sea Buckthorn Oil
A gentle serum oil to soothe and tone, improve elasticity and reduce the signs of ageing.
Skin Type: All skin types including delicate, sensitive skin.
Directions: After applying Rejuvenating Eye Serum and Rejuvenating Face Serum, apply a small amount to the face and neck, gently massage into the skin before using Sleep Cream.
Benefits:
Soothes and calms inflamed and irritated skin
Gently helps to prevent the effects of ageing
Moisturising
Skin is best able to repair and regenerate at night – Regenerating Sleep Serum helps maximise results.
Product Size: 30ml
Shelf life: Store in a cool dry place away from direct light and heat. Once opened use within 12 months.
Fragrance: Delicate - FLORAL – CITRUS – SWEET WOODY
INGREDIENT PROPERTIES Fractionated
Coconut Oil Emollient properties, deeply moisturising, easily absorbed. No oily residue. J
ojoba oil Balances overabundance of oil. Adds moisture. Good for all skin types.
Moringa Oil Vitamin A stimulates collagen and elastin.
High in Vitamin C – Antioxidant properties help to protect from sun damage and premature ageing.
Tocopherol-Vitamin E Antioxidant – helps protect skin cells from damage and premature ageing
Sea Buckthorn Oil Rejuvenating and anti-ageing.
Maroc Chamomile Dry, sensitive skin, very soothing for inflamed, irritated skin, Eczema, Psoriasis, rashes.
Helichrysum (Everlasting) Anti-inflammatory. Promotes healthy skin cell regeneration. Soothing. Helps reduce redness and even out skin tone. Moisturising.
Roman Chamomile Anti- inflammatory - calming. Soothes irritation - Acne, Rosacea. Accelerates healing - blemishes, scars.
Jasmine Moisturising for dry, sensitive, sore skin. Soothing, toning, antiseptic. Can help reduce the appearance of blemishes.
Sweet Orange Helps to protect from sun damage and pigmentation, helps ageing skin.
Neroli Rejuvenates, stimulates cell renewal. Hydrating. Helps mature and sensitive skin. Antibacterial, cleansing properties balance sebum production and help treat breakouts.
Rosewood Helps acne, oily skin, dull dry skin, sensitive skin.
Bergamot Antibacterial- good for oily skin and acne. Healing – acne scars and pigmentation. Antioxidant – protects from skin
Share
View full details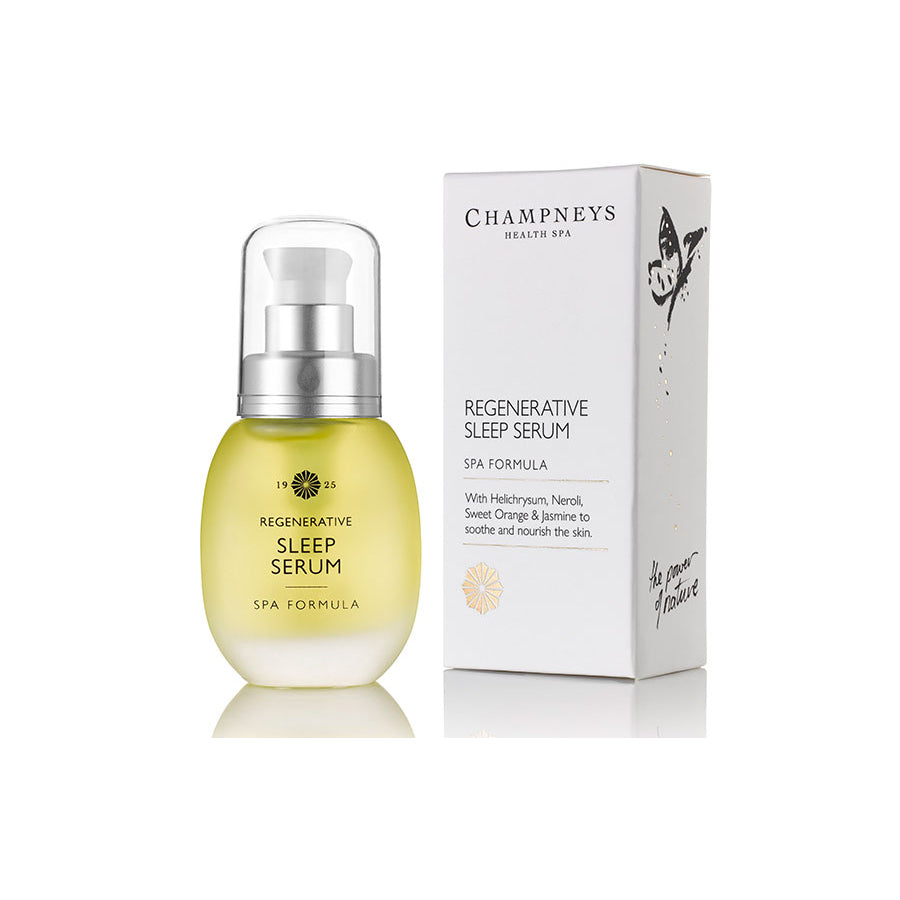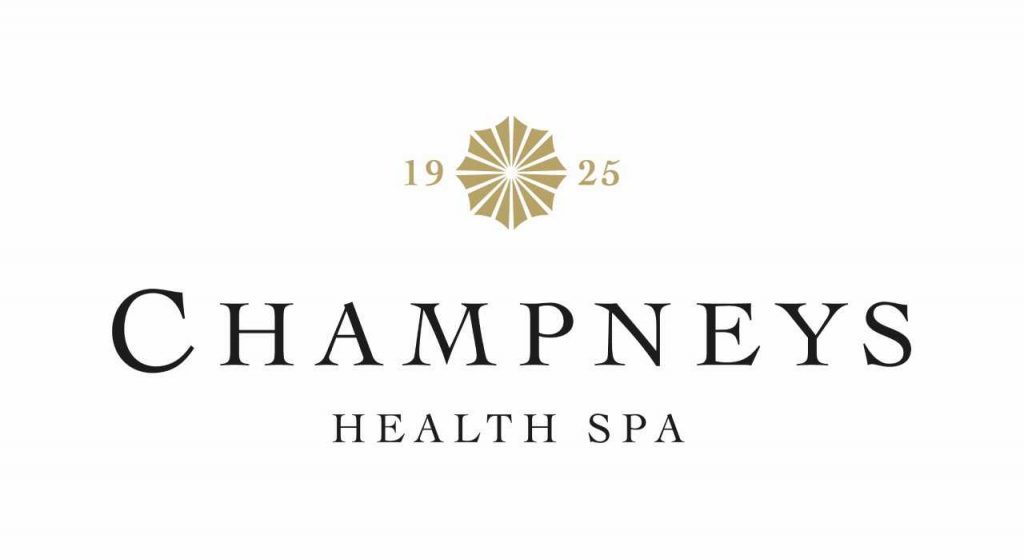 Gift Wrapping
Why not add a touch of elegance with our luxury paper carrier bags to complete that gift to a special someone.