Regular price
Sale price
£35.00 GBP
Unit price
per
Sale
Sold out
RENEWING – HYDRATING – ANTI-AGEING
Gentle Bioactive ingredients including Cocoa Butter, Acai Berry Extract and Helichrysum.
Gentle Bioactive ingredients penetrate deeply to hydrate and repair the skin whilst regenerating and moisturising to improve the long- term appearance of fine lines and wrinkles.
Skin Type: All skin types
Directions: Apply a small amount in the evening to the face and neck after Rejuvenating Eye Serum, Rejuvenating Face Serum and Regenerating Sleep Serum.
Benefits:
Hydrates, Repairs and Regenerates
Can help improve the appearance of fine lines and wrinkles.
Rich in Bioactive ingredients
Suitable for all skin types
Product Size: 50ml
Shelf Life: Store in a cool dry place away from direct light and heat. Once opened use within 12 months
Fragrance: Nourish - SWEET CITRUS – FLORAL – WOODY. I
NGREDIENT PROPERTIES
Cocoa butter Contains antioxidants. Can help improve the appearance of fine lines and fade the appearance of scars.
Hyaluronic Acid/Sodium Hyaluronate blend 5 molecular weights of Hyaluronic Acid to deliver moisturisation at all skin levels. Boosts collagen and elastin. Reduces appearance of wrinkles. Increases skin volume and density. Hyaluronic Acid is produced naturally in the body but depletes as we age. Holds 1000x its own weight in water.
Bieau Actif Red Algae Anti-inflammatory. Anti-Ageing. Botanical essences sustainably sourced from algae, birch and mushroom species. Designed to mimic the physical processes and chemical composition of human skin for complete skin affinity.
Acai Berry Extract Antioxidant, rich in anthocyanins, omega fatty acids and vitamins A, C and E for healthy skin. Hydrates, protects from free radicals, improves elasticity.
Tocopherol-Vitamin E Antioxidant – helps protect skin cells from damage and premature ageing
Aloe Vera Soothing for dry, chapped skin. Encourages cell repair.
Hydrating Calendula Soothes irritated, dry, itchy skin. Helps Eczema and Psoriasis.
Bergamot Antibacterial – good for oily skin and acne. Healing – acne scars and pigmentation. Antioxidant – protects from skin cell damage and premature ageing. Helps Eczema and Psoriasis.
Sandalwood Very hydrating and soothing, can help dry/chapped, sensitive skin. Rosacea. Can help improve the appearance of fine lines.
Rose Geranium Can help oily congested skin. Good for mature skin.
Neroli Rejuvenates, stimulates cell renewal. Hydrating. Helps mature and sensitive skin. Antibacterial cleansing properties balance sebum production and help treat breakouts.
Rosewood Helps oily skin, dull dry skin, sensitive skin.
Lavender Antibacterial/Antiseptic – helps acne and oily skin. Anti-inflammatory – soothing, reduces redness, scars and pigmentation. Toning.
Roman Chamomile Anti-inflammatory, calming. Soothes irritation – Acne, Rosacea. Accelerates healing – blemishes, scars.
Helichrysum (Everlasting) Anti-inflammatory. Promotes healthy skin cell regeneration. Soothing. Helps reduce redness and even out skin tone. Moisturising.
Jasmine Moisturising for dry, sensitive, sore skin. Soothing, toning, antiseptic. Can help reduce the appearance of blemishes
Share
View full details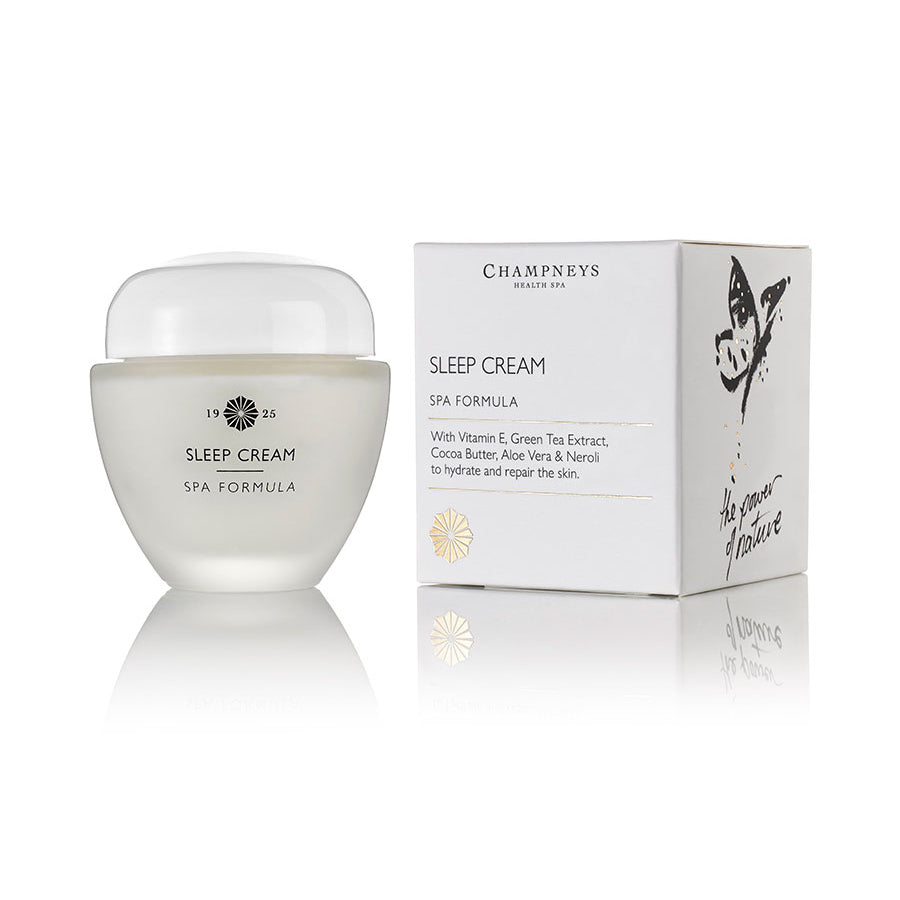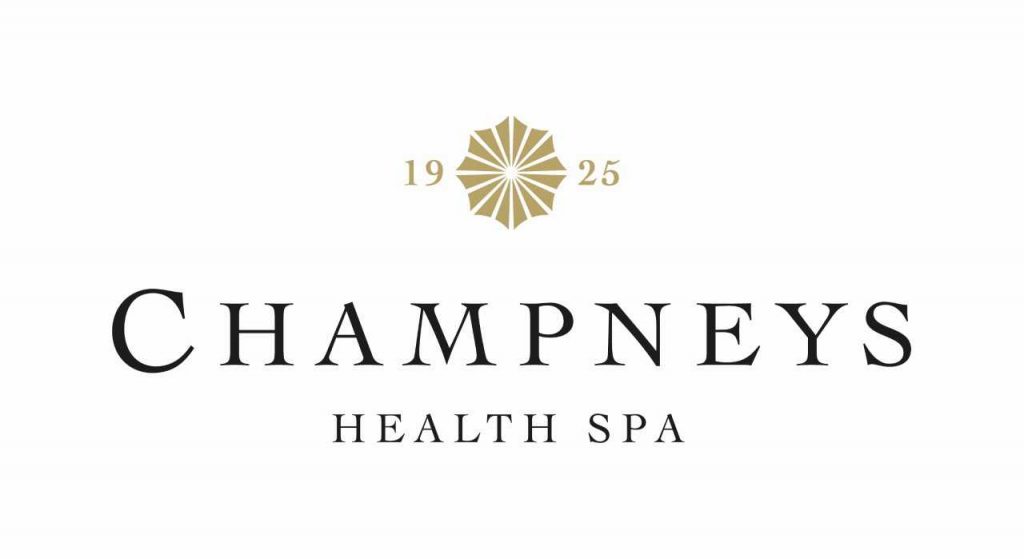 Gift Wrapping
Why not add a touch of elegance with our luxury paper carrier bags to complete that gift to a special someone.