Regular price
Sale price
£20.00 GBP
Unit price
per
Sale
Sold out
SOOTHING – TONING – REFRESHING
Bioactive ingredients, including Liquorice Root, Green Tea and Roman Chamomile
DESCRIPTION
Soothing and gentle natural extracts work in fusion to tone and refresh the skin.
SKIN TYPES
All skin types.
DIRECTIONS
After cleansing with Nourishing Face Cleanser, apply to the face and neck with a cotton pad for perfectly toned skin.
BENEFITS
Removes all remaining dirt/oil residue
Balances the pH of the skin • Tightens pores
Alcohol Free, very gentle on the skin
PRODUCT SIZE 100ml
SHELF LIFE
Store in a cool dry place away from direct light and heat. Once opened use within 12 months.
FRAGRANCE SWEET CITRUS – FLORAL – WOODY
INGREDIANTS
Rose Water - Aids removal of oil and dirt. Maintains skin's pH balance. Anti-inflammatory, antimicrobial – soothing, reduces redness and irritation, helps Rosacea, Acne, Dermatitis, Eczema.
Aloe Vera - Soothing, especially for dry, chapped skin. Encourages cell repair. Hydrating.
Arnica Extract- Anti-inflammatory, soothing, healing, analgesic. Stimulates activity of white blood cells to disperse trapped fluids. Antimicrobial, good for Acne.
Marshmallow Extract Anti-inflammatory – soothes irritation and redness. Hydrating, softening. Can help Eczema, Dermatitis and Rosacea.
Green Tea Extract Antioxidant – helps protect skin cells from damage and premature ageing. Soothing, calming and repairing.
Liquorice Root Antibacterial. Anti-inflammatory - soothing, reduces redness. Brightening, helps uneven skin tone, pigmentation. Antioxidant – helps protect skin cells from damage.
Calendula Soothes irritated, dry, itchy skin. Helps Eczema and Psoriasis.
Lavender Antibacterial/Antiseptic -helps acne and oily skin. Anti-inflammatory – soothing, reduces redness, scars and pigmentation. Toning.
Roman Chamomile Anti-inflammatory, calming, soothes irritation. Excellent for acne and Rosacea. Accelerates healing – blemishes, scars.
Share
View full details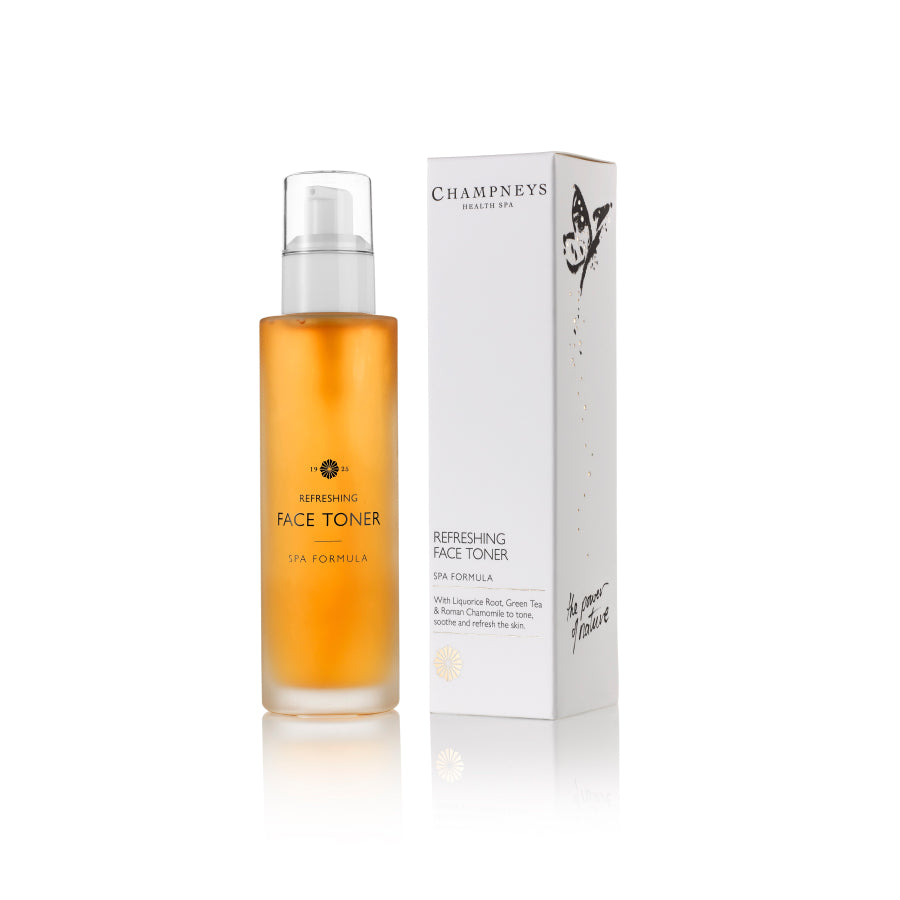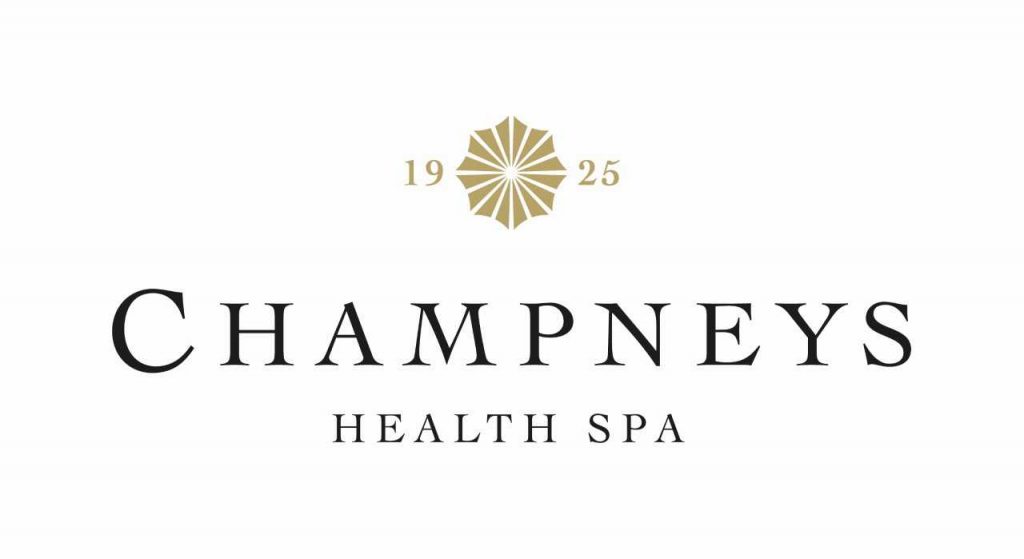 Gift Wrapping
Why not add a touch of elegance with our luxury paper carrier bags to complete that gift to a special someone.